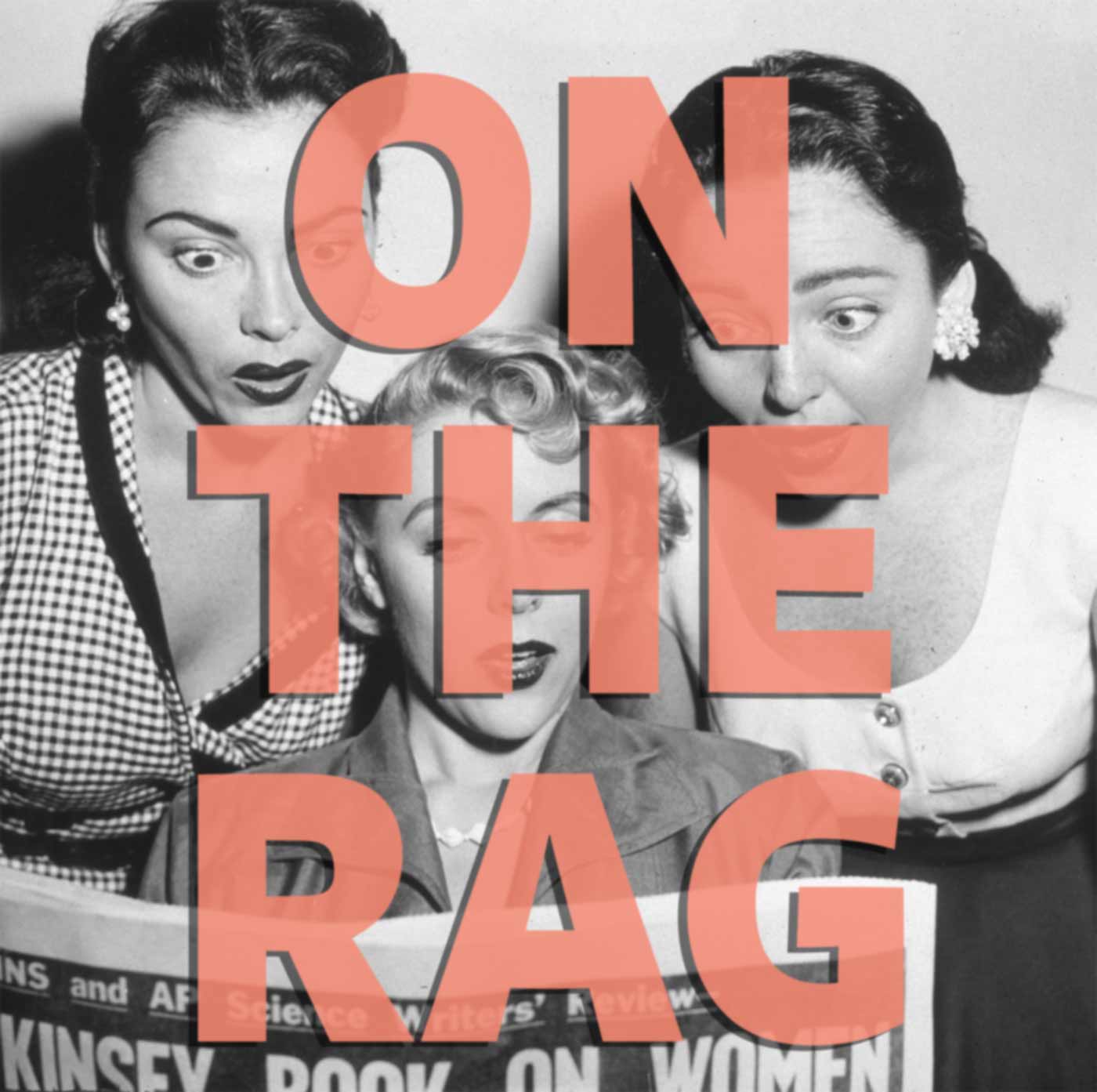 As the stardust settles and the chicky-babes stop cheeping, the On the Rag team assemble to talk about what Prime Minister Jacinda Ardern means to them. Is she a Red Queen? Is she a Pink Princess? Or could it be that... nobody really knows how to refer to women in power without having a brain fart?
Beyond that, we look at the state of the post-Weinstein, #metoo world, and share our favourite tips, shows and books from the month, with help from our glorious sponsors at twenty-seven names.
Pour yourself a glass of strong something and get involved with the official hashtag #otrpod, or click here to like us on Facebook.